BIGGER ISSUES
by Deb Duncan (and guest authors)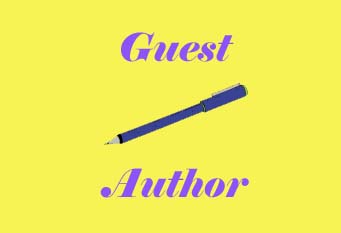 This section covers bigger and/or special issues that can occur with dogs. It covers adopted dogs, "aggression", and growling. Deb's discussion of these issues will help you evaluate and better understand what is occuring.



For your convenience, many articles are also provided as PDF. To use this feature, you must have PDF writer on your computer. See below for the link to that free download.