BEHAVIOR AND TRAINING ARTICLES
by Deb Duncan (and guest authors*)



These articles address some common behavior and training issues and concerns. My E-Book provides more comprehensive information on these and other topics. Please see my E-Book for more information. I am also available for consultations .

For your convenience, many articles are also provided as PDF. To use this feature, you must have PDF writer on your computer. See below for the link to that free download.



* Click on this link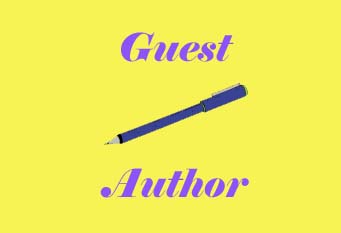 to read Biographical information about Guest Authors