HOUSETRAINING
by Deb Duncan (and guest authors)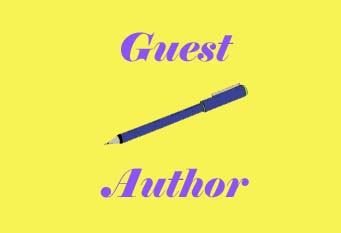 Housetraining is the first thing most people will train, whether it be a puppy or an adult dog whose housetraining is not complete and solid. This is an issue that may cause more dog surrenders than any other, although most people won't admit it. Because there are so many variables, Deb has tailored several articles to fit the different situations.

For your convenience, many articles are also provided as PDF. To use this feature, you must have PDF writer on your computer. See below for the link to that free download.